DAR MAINTENANCE PAINTING
SERVICES IN DUBAI
We have all the experts painters and painting techniques who create your wall look fabulous. We have been in United Arab Emirates and providing professional painters and painting services for our customers in different communities. We as Painting Services provider are called by customers when they move out of home or purchase new properties. Wall painting services are required for the home, Villas, studio, apartment, offices and different places.
When you choose a professional painting services in Dubai like wall painter Services, you're choosing reliable painters to make the old one new again. And, more importantly, why should you hire professional and expert painters in Dubai for you home, villa, studio, office or apartment when you might be able to do the job yourself?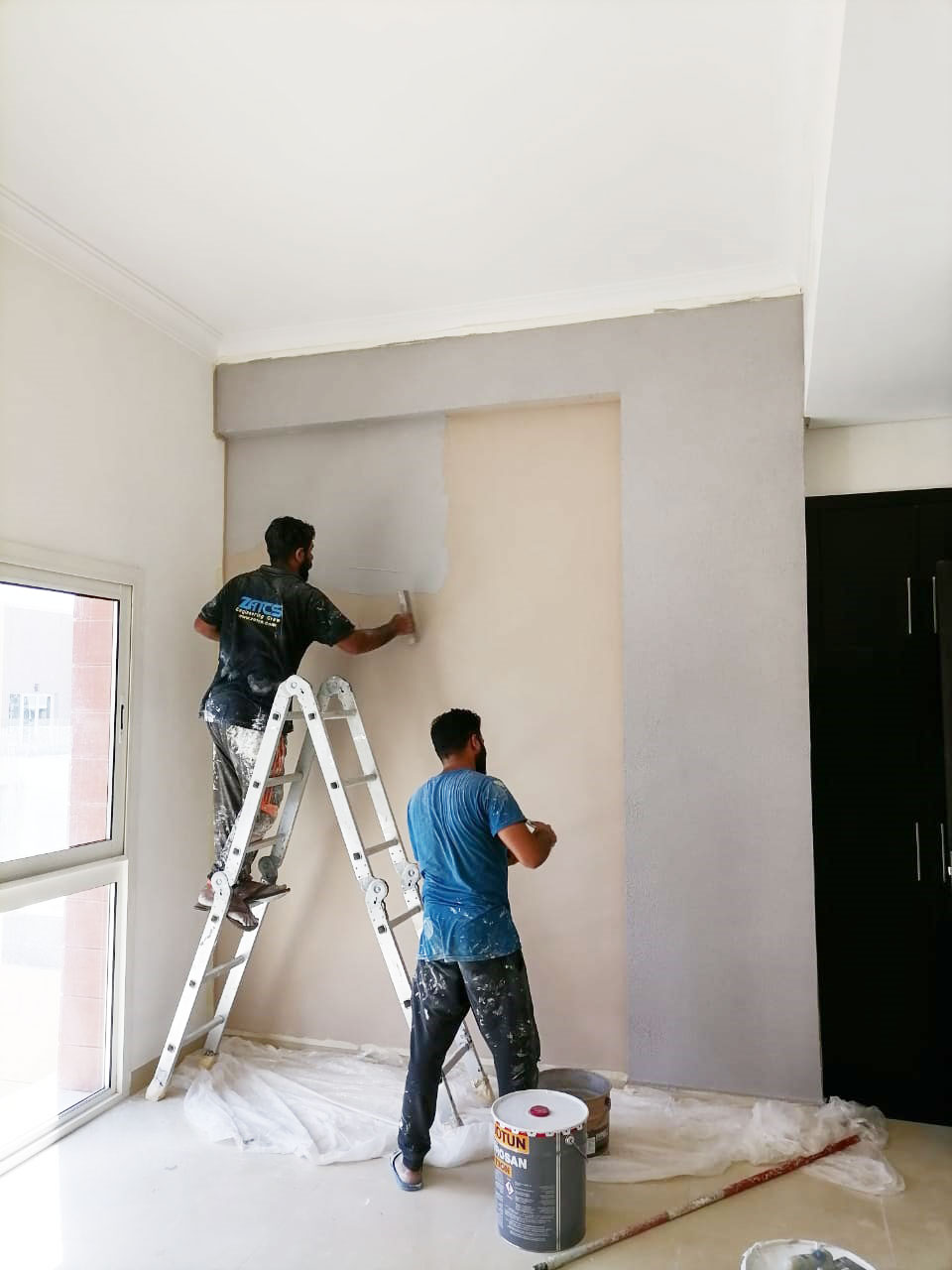 PAINTING SERVICES IN DUBAI
DAR Maintenance
Don't rely on guesses but have an estimate: It is one of the very common mistakes when one decides to get the interior walls painted. It is they do not calculate the right amount of primers and paints that are no more in use these days. Also it is expensive. Underestimating will leave you in a task which is inconsistent since all the paint batches will not have same color.
Considering windows and measuring the rooms as well as built-ins in to the calculation will facilitate you in decision making. If you will have any doubts, most of the professional painting services in Dubai as well as paint stores amuse the customers with free of cost estimations. You can always contact us to have an idea for your Villa, Studio, Apartment or Office, of how many paint gallons and primers you will need. 
Are you trying to find home, apartment, villa or office painting Services in Dubai? Look no further than "house painting Services". Because we provide you the simplest Home Painting Services in Dubai, Sharjah, and Ajman. In addition, we've an in depth expertise of painting thousands of homes, studios, offices, bedrooms, living rooms, kitchens, bathrooms, and everything in between. So, you're within the hands of capable and skilled painters.
HOUSE PAINTING
One of the best choices when it comes to house painting services in Dubai, Our House painter has decades of experience in making your house look luxurious.
VILLA PAINTING
We know you want your Villa to look rich and luxurious and you need expert painters in Dubai to execute your needs professionally that is where we help you.
OFFICE PAINTING
Your Office is a place where you work, do meetings and meet your customers on a daily basis that is why you need something lavish and stylish and comfortable.
APARTMENT PAINTING
We will help you in the complete process starting from renewing your flat to making it rich and valuable. We will provide you the Villa painting services in Dubai at a very affordable price with high Quality painting guaranteed.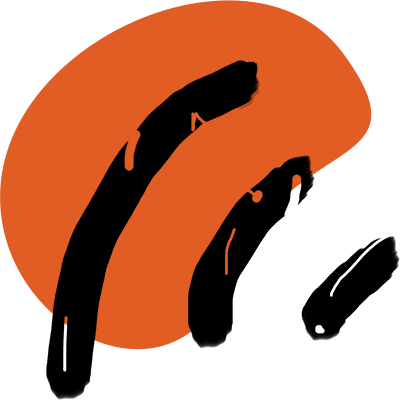 Abstract Art of
Abstracted Ideas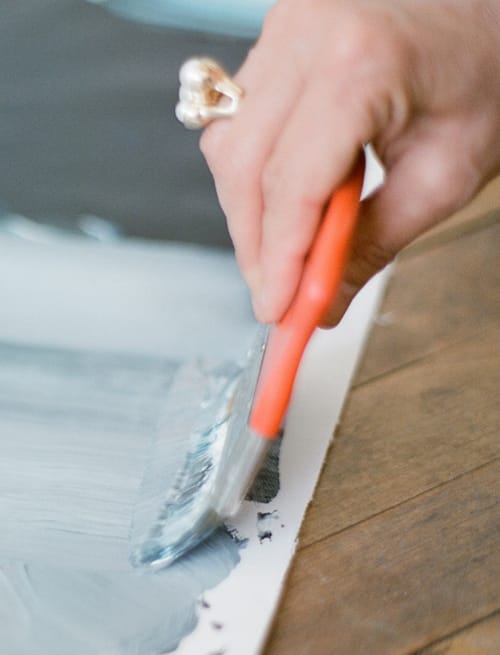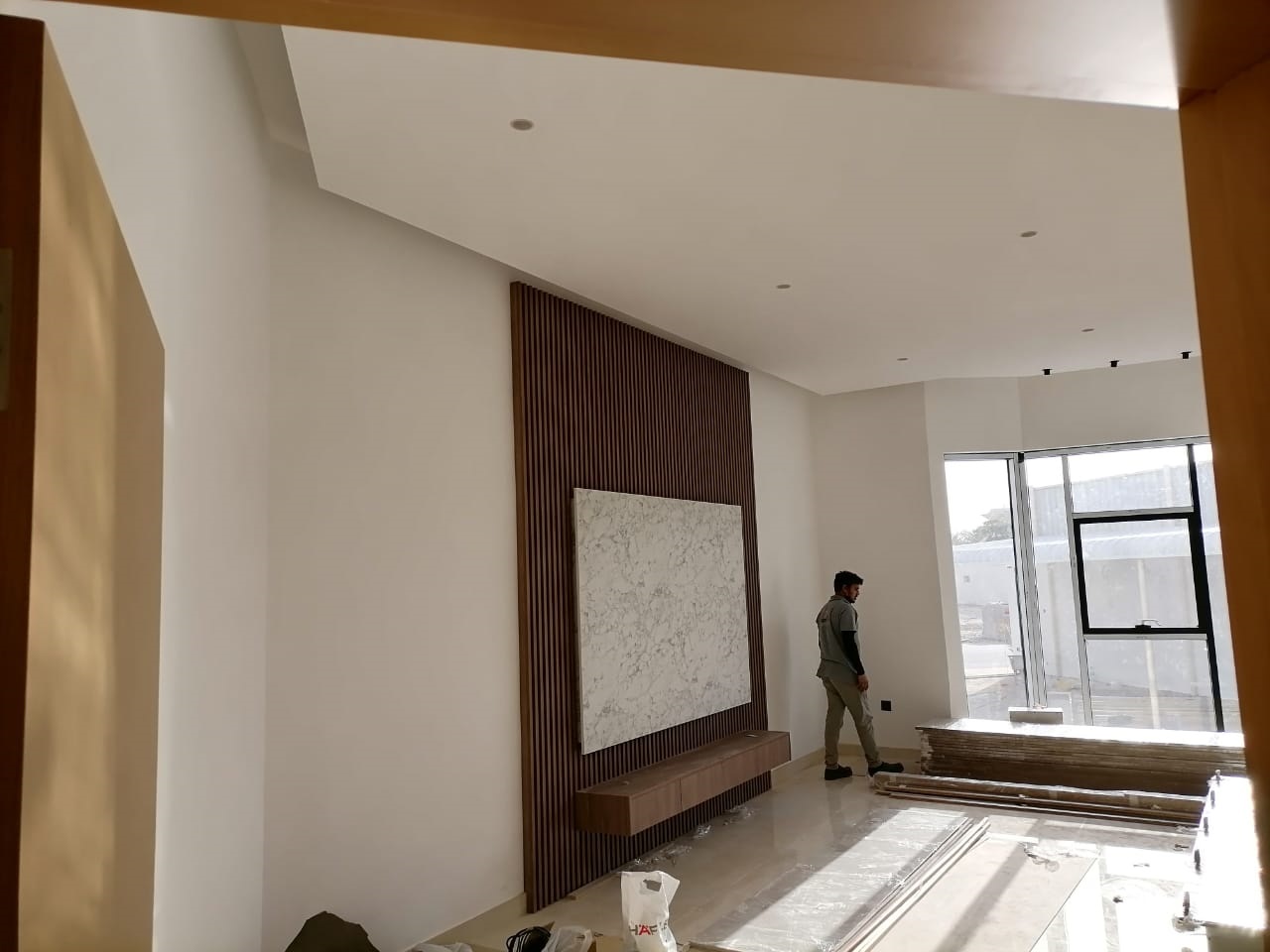 GET A QUOTE IN UNDER 24 HRS
Request an Online Quote
VISIT US
Al satwa dubai Street 2 shop 82
MESSAGE US
dubaiacrepairing96@gmail.com